Areas of Practice
The Firm consults education organizations nationwide and serves as national legal counsel for many large school networks. The Firm also offers full service bond counsel representation and has a commercial real estate group as well as an extensive portfolio of services.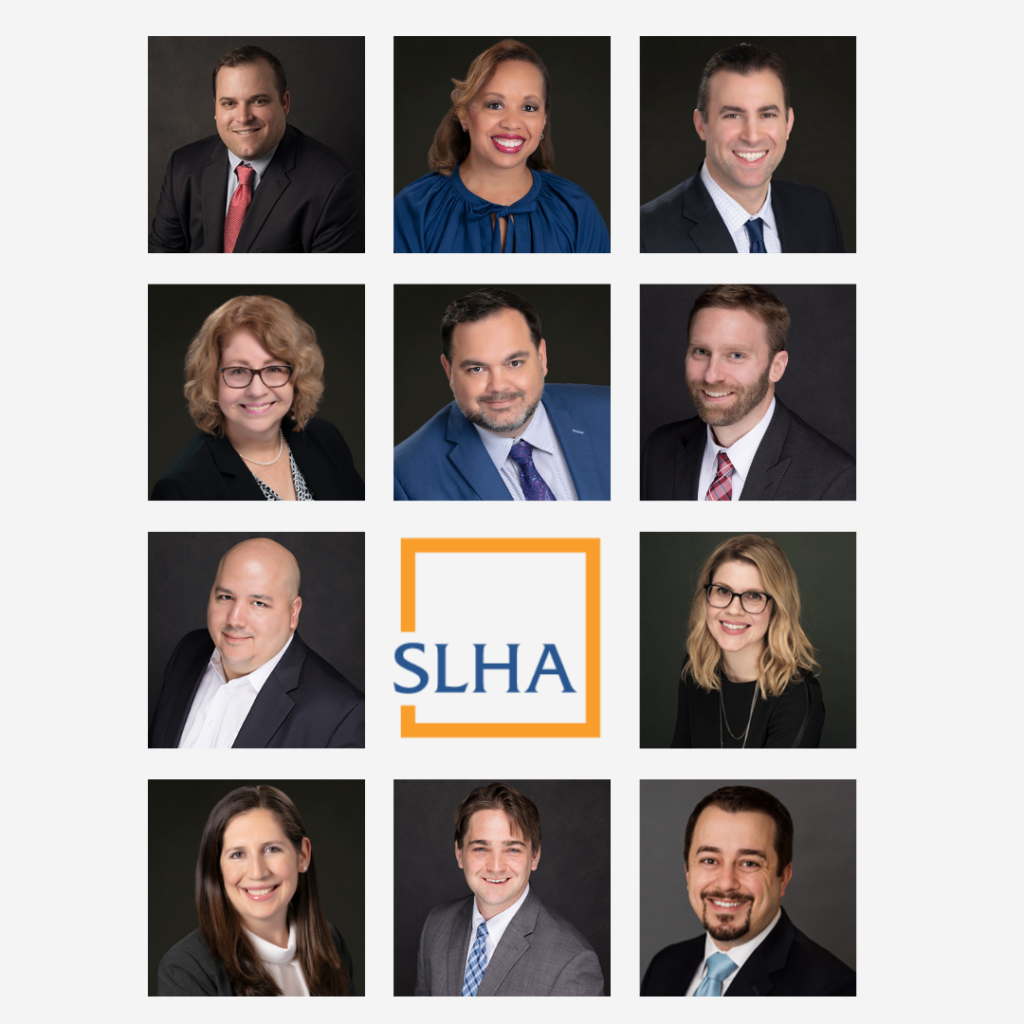 ATTORNEYS AND COUNSELORS FOR TEXAS NONPROFITS, PUBLIC SCHOOLS AND LOCAL GOVERNMENT
We represent our clients in both state and federal courts and before state and federal administrative agencies such as the Texas Education Agency, State Board of Education, Texas Attorney General, Texas State Auditor, Texas Comptroller of Public Accounts, Secretary of State, Texas Department of Agriculture, the Texas Workforce Commission, the Texas Commission on Human Rights, the Department of Education/Office of Civil Rights, Department of Labor, the Equal Employment Opportunity Commission, Health & Human Services, Department of Justice and various other federal agencies.
Services
1) Bond Counsel Services & Public Finance
2) Commercial Litigation & Civil Litigation before all Texas State & Federal Courts
3) Commercial Real Estate – Purchase, Sale, Leasing, Development
4) Construction Law
Procurement
Contracting
Construction and Post Construction
Infrastructure Development

5) Contract Law
6) Crisis Communication Services
7) Financial Compliance for Texas Public Schools

8) General Administrative Law
Open Records/Public Information
Open Meetings
Record Retention, FERPA

9) General Government Procedures
10) Nonprofit Corporations
11) Personnel and Employment/Labor Law
Staff Training and Development
Representation in Contested Matters
Employment Litigation

12) Preventive Advice and Counseling & Special Counsel to Boards

13) Public School Law
Student Rights and Discipline
Student Investigations
Free Speech/Religion
Nondiscrimination
Policies and Procedures
Governmental Immunity

14) School Start Up, Growth & Replication
15) Special Education
Due Process Hearings and Mediations
TEA and OCR Investigations

16) State and Federal Regulations, Guidelines & Administrative Law
Let's work together!
We are happy to share more about our comprehensive services or send additional materials. Please reach out with questions at info@slh-law.com or 210-538-5385.