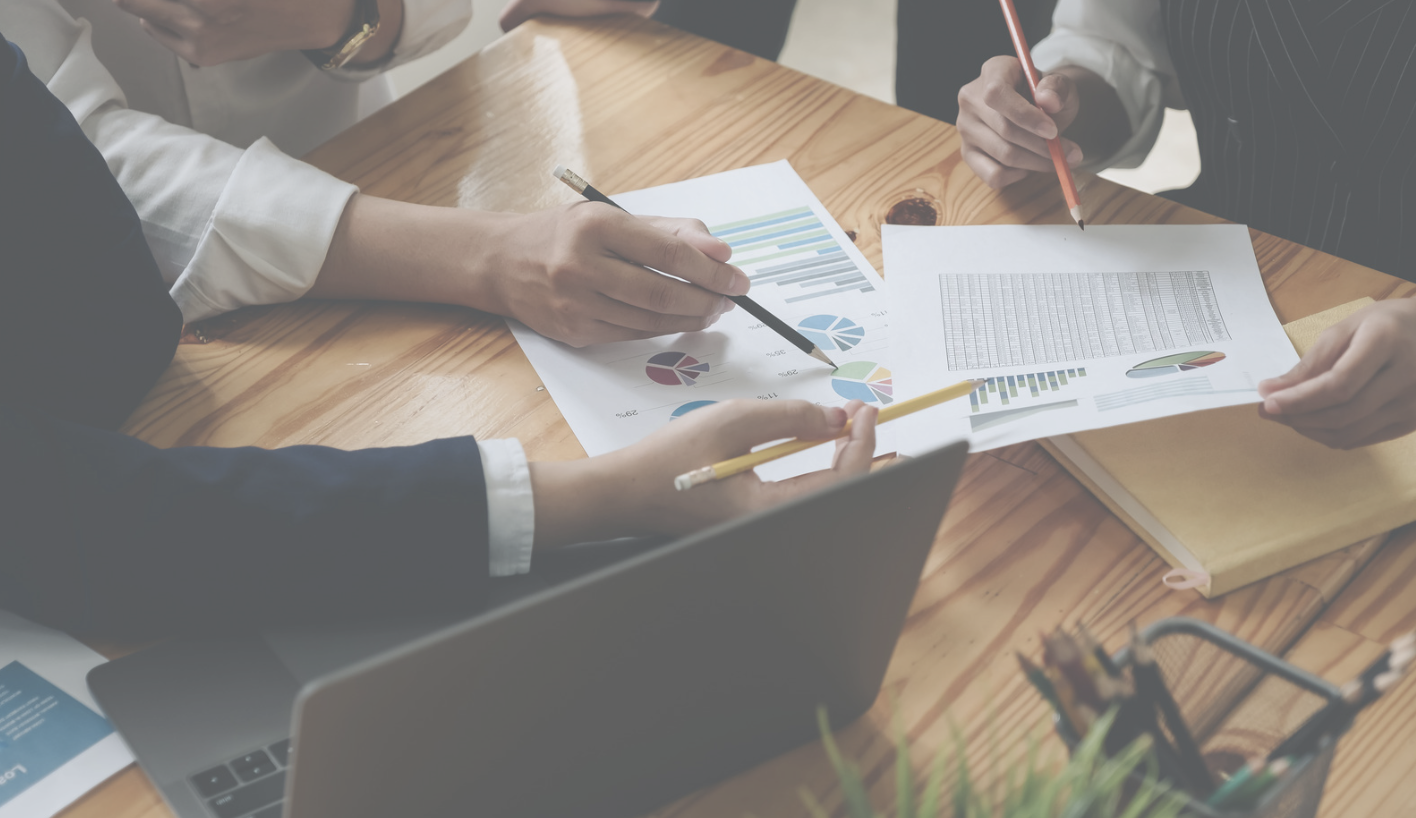 "We help school boards and school leadership to implement best practices aligning systems to improve student outcomes."
– SLHA Advisory Team
Schulman, Lopez, Hoffer & Adelstein,
Advisory Services:
San Antonio, Austin, Houston and New Orleans
Attorneys Robert A. Schulman, Ricardo R. Lopez and Joseph E. Hoffer established Schulman, Lopez & Hoffer, LLP in 2011 providing education law, policy and strategic services to education entities statewide.
SLHA is now one of Texas' largest school law, coaching, and advising firms, serving over 200 school systems in Texas and dozens of education impact organizations.
Rick Lopez, Joe Hoffer, and Denise Pierce are Partners at SLHA with decades of school advisory, legal and policy work advising ISDs and nonprofits on 1882 partnerships, districts of innovation, charter schools and education reform. They coach clients on strategy/change management, operations, governance and much more.
Dana Henry is Senior Counsel at SLHA with a deep background in management consulting and strategic planning.
Lisa Nyquist and Ramón Medina are school finance, operations, and compliance experts with significant grant and project management experience.
KEY ADVISORY AREAS
SLHA TEAM
KEY ADVISORY AREAS
SLHA CONSULTANTS
---
SLHA Advisory Services offers coaching and support:
Vision-Setting
Crisis Management
Board & Leadership Coaching
Strategic Planning
Performance Metrics
Start up & Expansion
Performance Expectations (Individual Board Members)
Hiring Practices
Annual Superintendent Evaluations
Organizational Needs Assessments
Process Analysis and Improvement
Contracting & Procurement
Policy Issues
Parent/Community Engagement
Establish and Support 1882 In-District Partnership
Grant Management, Writing & Support
School Finance Operations
Compliance, Procurement & Vendor Management
STAAR Result Support
TEA Approved Provider
Texas Strategic Lead System of Great Schools Advisor & Effective District Framework Advisor
Strong Foundations Planning (SFP) & Strong Foundations Implementations (SFI)
System of Great Schools Advisor
School Action Fund
1882 Partnerships
Lone Star Governance
EISO Board & Leadership Training
Governance Training Optimization (GTO)
Continue Professional Education (CPE)