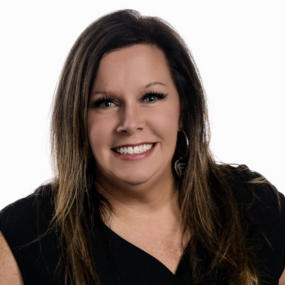 Dr. Stanley was among the first 100 superintendents in the US to earn national certification through AASA, earned her Certification in School Management and Leadership from Harvard Graduate School of Education and is an alumni of Southern Methodist University's District Leadership Fellows 2021-2022 cohort.
Dr. Lisa Stanley, Ph.D.
SLHA Advisor
Dr. Lisa Stanley is excited to join SLHA Advisory Services. Dr. Stanley is an accomplished educational leader with a distinguished career dedicated to transforming schools and advancing educational equity. With over 25 years of experience in the field, she has earned a reputation as a visionary school superintendent known for her expertise in school improvement, grant management, strategic planning, and a steadfast commitment to serving traditionally underserved students.
Under Dr. Stanley's dynamic leadership, North Texas Collegiate Academy, a public charter school system, has witnessed remarkable transformation. Her strategic planning acumen has resulted in the successful implementation of innovative programs and systems that bridge achievement gaps among students while creating in a sustainable teacher-friendly culture. Her grant management skills have not only secured substantial funding for the schools but have also ensured these resources are strategically allocated to maximize their impact. Her dedication to financial integrity has consistently earned superior financial integrity ratings, underscoring her responsible stewardship of public funds.
Specializing in: School Culture & Climate, Strategic Planning, Grant Management Writing & Support and Board & Leadership Coaching