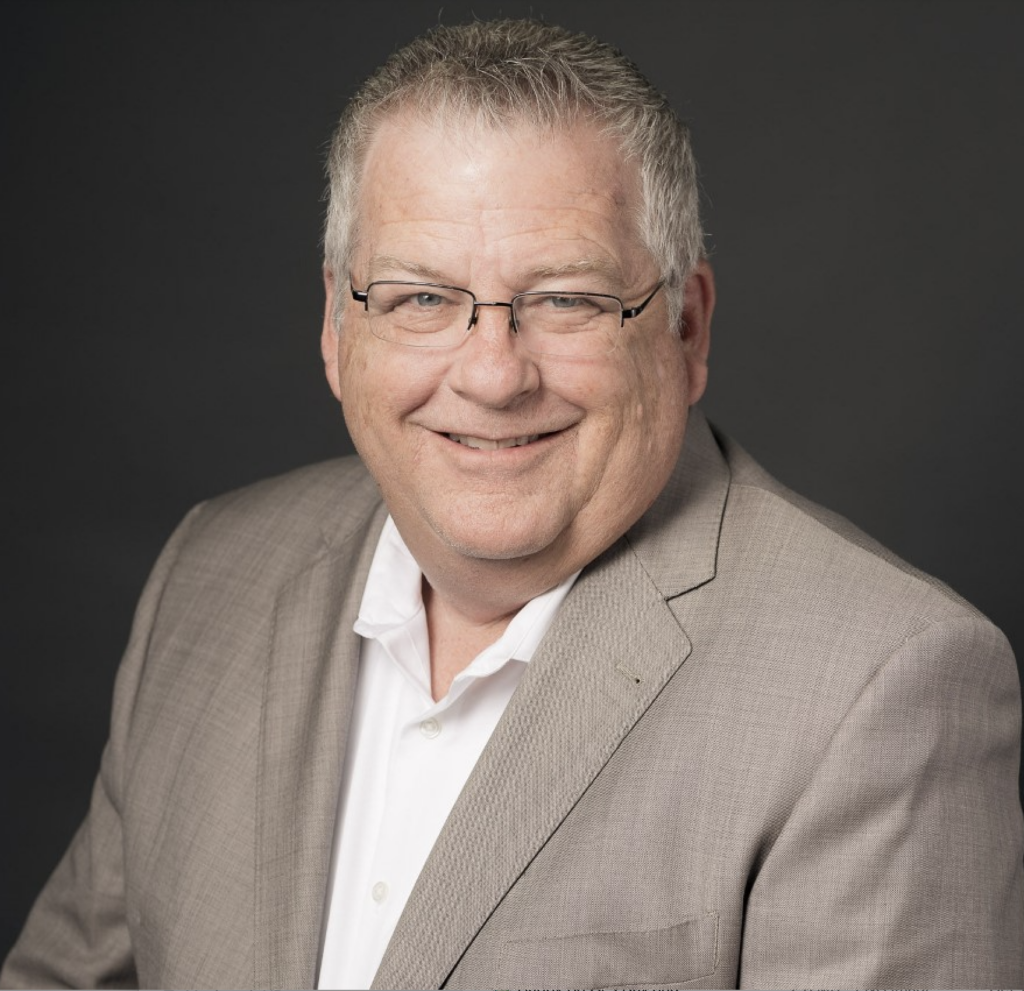 Dr. Seay operates his own consulting business, Leadership4School, LLC, and works with charter schools all over the state. He provides charter school board training for the Texas Public Charter School Association, has served as interim superintendent, advises charter school leaders and school boards, provides training for officers, publishes Texas Charter School Weekly, and hosts a weekly Zoom meeting for charter school leaders. In addition, he is an adjunct professor for Louisiana State University – Shreveport and Dallas Baptist University.
Dr. Alan Seay, Ed.D.
SLHA Advisor
Dr. Alan Seay joins SLHA Advisory Services with a thirty-four year veteran of Texas public education. He spent the first twenty-five as a teacher, coach, principal, assistant superintendent and superintendent in traditional school districts before being hired in 2011 as CEO of A+ Charter Schools, Inc. and Superintendent of its two inner city charter schools, A+ Academy and Inspired Vision Academy. His leadership helped the organization recover from years of TEA control and transformed them into one of the most respected charter school organizations in North Texas. He retired from full time public education service in 2016.
In 2018, he came out of retirement to serve as CEO of International Leadership of Texas, the fastest growing charter school management organization in the nation. He restructured that organization and led them to successfully executing the largest charter school bond sale in history. After leaving ILTexas, Dr. Seay has served as Interim Superintendent for George I Sanchez Charter School and Legacy Traditional Schools of Texas. Recently, he joined the Board of Thrive Center for Success, a startup charter school dedicated to providing services to children with autism.
Specializing in: Building Effective Leadership Teams